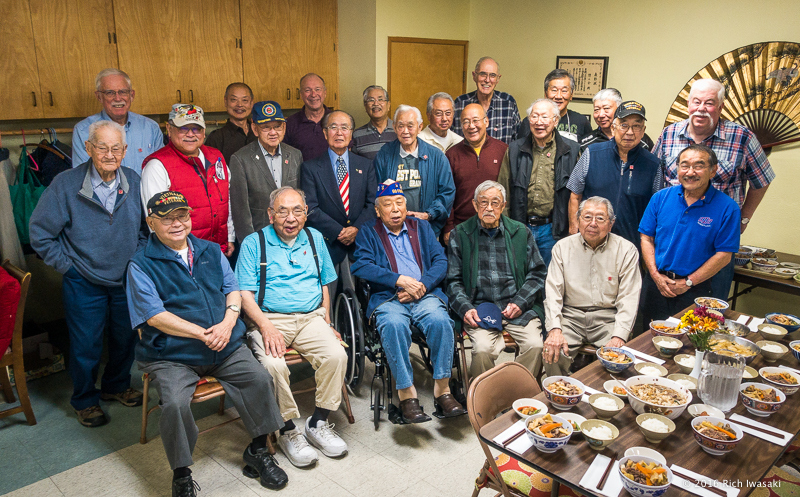 Annual membership dues:
$25.00 for an individual membership and
$40.00 for a couple/family membership
If you wish to pay by check, please include your name, address, phone number and email address along with your check of either $25 for individual or $40 for family membership, payable to the Japanese Ancestral Society. Mail this to the Japanese Ancestral Society, P.O. Box 82443, Portland, OR 97282.
If you prefer to use Pay Pal, select Join Today on the right. Also, on the Contact page, send your Name, E-mail, Subject: New Member or Renewal Membership, and Message: $25 Individual or $40 Family and Mailing Address.
---
Benefits of The Japanese Ancestral Society membership include:
Eligibility for children to qualify for post high school scholarships and honors.
Participation in Japanese Ancestral Society events.
Networking with Shokookai members and Consulate General of Japan In Portland.
Leadership opportunities (board involvement and special projects).
Being part of a group that prides itself on continuing the ethnic tradition of giving back to the community.
Eligibility to purchase plots in the Japanese American Cemetery at Rose City
---
The Japanese Ancestral Society, also known as Nikkei Jin Kai, is a non-profit community service organization.
Since its founding in the early 1900s, Japanese Ancestral Society has been an active part of Portland's cultural life.
Originally called Nihon Jin Kai, it has always been an honor to belong to the organization. It currently has a membership of over 280 members.
Japanese Ancestral Society members are involved in a variety of activities and programs which enhance the quality of life of the community at large.
The Japanese Ancestral Society:
Supervises the maintenance of the Japanese section of the Rose City Cemetery to ensure that the final resting places of our Nikkei forebears receive the care and respect they deserve.
Sponsors the Ikoi No Kai (Hot Lunch Program) for senior citizens, providing healthy hot lunches and an opportunity for social connections.
Along with other community organizations, sponsors the Graduation Banquet honoring high school seniors and serves as trustee for several scholarships. This program honors the scholastic, athletic and community service achievements of graduates of Japanese ancestry and provides scholarships to be used in furthering their education.
Serves as a liaison between the Nikkei community and the Consulate General of Japan in Portland and the Shokookai (Japanese Business Association). Supports the Consulate General of Japan's speech contest for middle and high school students in Oregon with prize donations.
Provides judging assistance for the Toyama Cup Speech Contest for competitors from colleges and universities in Oregon. Toyama has had a Sister State relationship with Oregon since 1996.
Monitors legislation to guard against passage of bills which are discriminatory or detrimental to the Nikkei community.